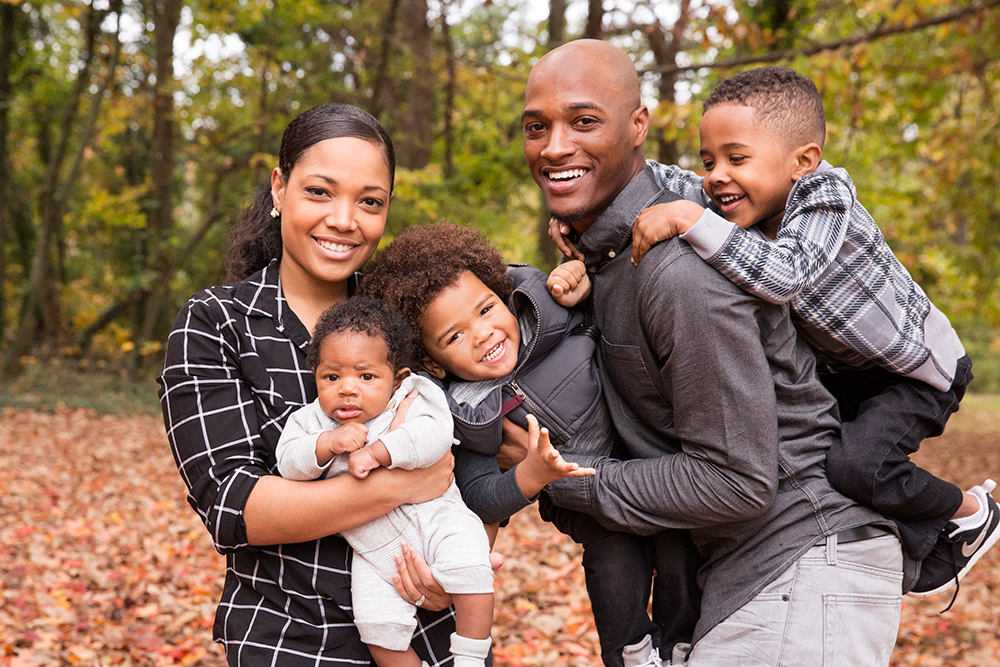 It's about 7:30PM in the evening and your husband is expected to walk through the door any minute now. You've had a long exhausting day multitasking as you juggled between helping your 8 year old with homework, while feeding your agitated 2 year old, not to mention planning your upcoming family vacation to Chicago. As you lean over to the ground to pickup the little grains of rice your 2 year old just threw on the floor, the sound of keys rattling at the door causes your head to shift slightly to the right. The front door slowly opens and your husband walks in with his necktie untied, and his briefcase over his shoulders. The presence of your husband causes your children to become overly excited to see their dad. After sharing with one another on how both of your days went, you decide to switch topics by mentioning next months family vacation to Chicago. Since your a better planner than your husband, and you secretly prefer things to go your way, you have already taken the intiative to book your families round trip airfare, as well as booking a joining room in a 4 star hotel in downtown Chicago. The only missing piece on bringing this entire family vacation to a complete whole would be booking an airport car service to and from your hotel.
Call 1-888-556-5331 to Book your family transportation in Chicago Today!!
Next, you grab your laptop from the top of the refrigerator, which you've purposely placed to keep away from your clumsy 2 year old, so that you can point out to your husband that you may have found a family transportation service in Chicago that caters to families. Since you've had a long dreadful day, the name of the company that you came across happens to slip your mind. You result to the google search bar by typing in: family transportation in Chicago, and there it is right before you're eyes, Senate Transportation Services Chicago. One of the 3 main points that caught your eye about Senate Transportation Chicago was there family slogan,
"We are a family friendly company and our #1 priority above anything is that we see our families happy."
-Senate Transportation Services Chicago
.
.
Click on the CAR SEAT to place your Family Transportation reservation with Senate Transportation Chicago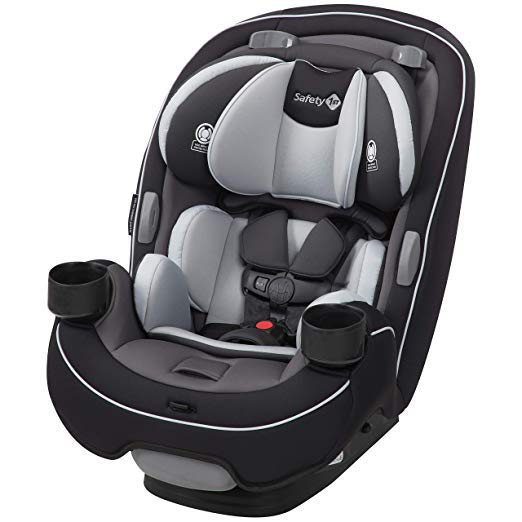 The 2nd point that peaked your interest was that Senate Transportation Chicago offered FREE baby car seats and FREE toddler seats which means that you didn't have to lug around a bulky car seat for your 2 year old. The 3rd item which further motivated you and your husband to dial 1-888-556-5331 was the fact that Senate Transportation Chicago offered round trip family airport car service at an unbelievable 23% discount rate.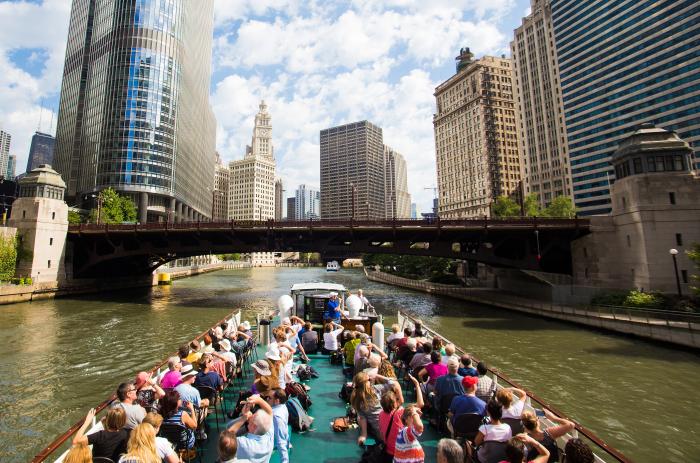 .
.
Listed below is a short list of tourists attractions in Chicago that your family may be interested in!!
Lincoln Park, Grant Park, American Writers Museum, Navy Pier, Skydeck Chicago Willis Tower, Chicago Riverwalk, Wrigley Field, United Center, Lincoln Park Zoo, Museum of Science & Industry, Crown Fountain, Millennium Park, Art Institute of Chicago, Shedd Aquarium, & much more!!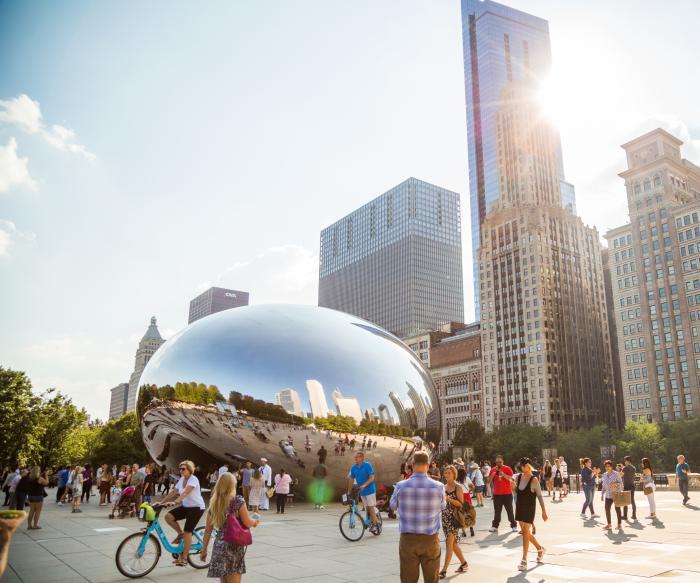 Word of Advice from Senate Transportation Services Chicago: Life is not a movie, and circumstances don't change within 1 hour and 45 minutes. Instead, life is more like a book with a series of endless chapters filled with many different emotions. As you flip through the pages of your life, we hope that you may come across the main purpose that God has created you………. before the story comes to a final end.
Family transportation service Chicago, Transportation for families in Chicago, family car service Chicago, car servcie with car seats in chicago, family airport Transportation in Chicago, family Transportation Chicago, family limo service Chicago, family van service Chicago, round trip family transportation Chicago, affordable family transportation Chicago