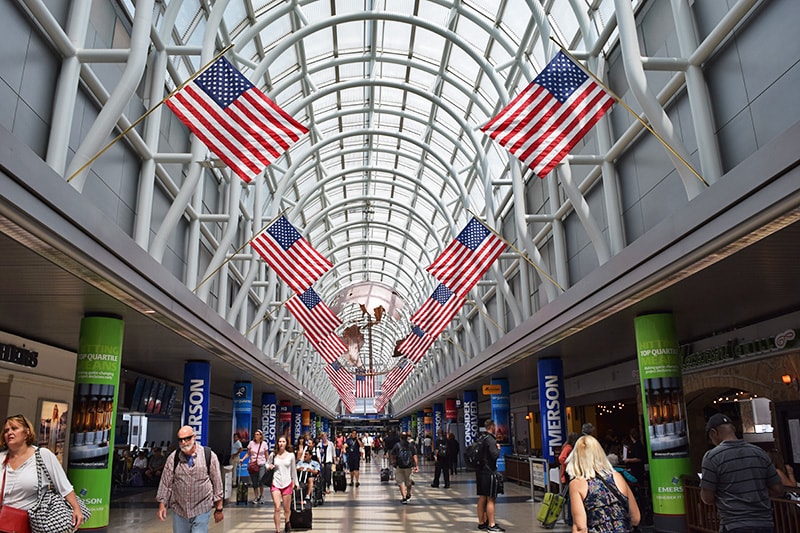 Welcome to O'Hare Airport
The late great Tex Winter invented the triangle offense. While Phil Jackson implemented it, and were simply bringing it back…….except…..in a different way.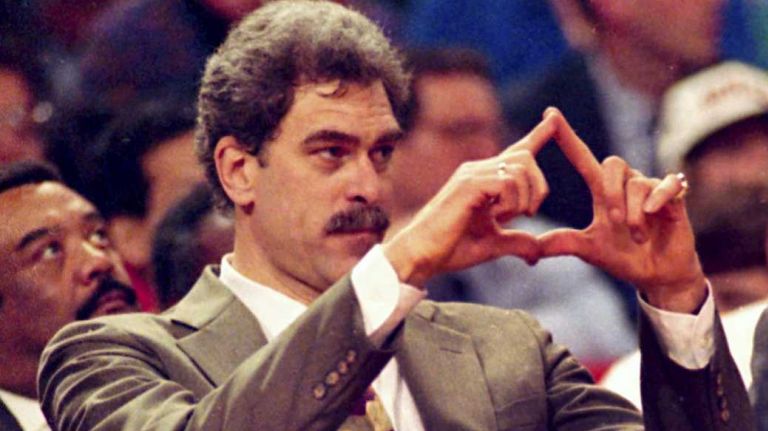 Huddle around and let us show you how we plan to execute this perfect game plan that will get you in & out of Midway or O'Hare Airport.
.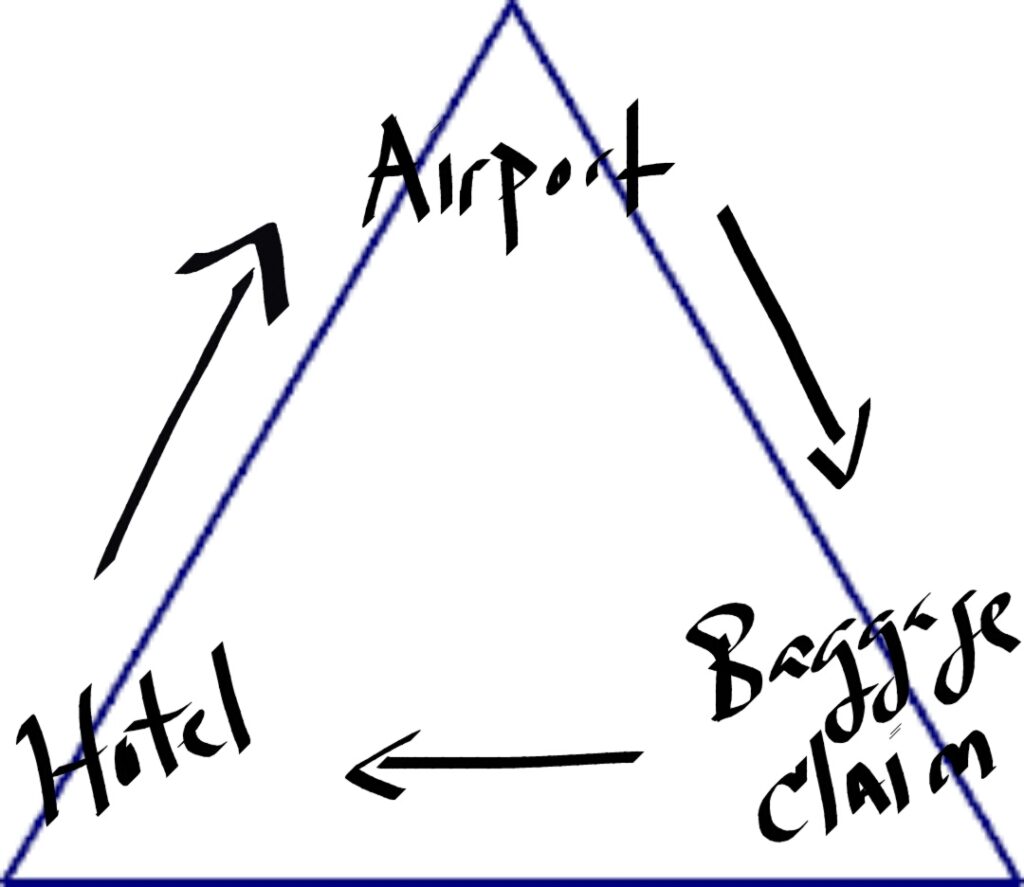 From the Airport to the Baggage claim area, from the baggage claim area to your hotel (airbnb, or residence) and from the hotel back to the airport.
"King of Round Trip Transportation."
In a perfect world flights are on time, and there are never any delays, or cancellations, but we all know that just isn't the case. More than likely your back is usually up against the wall, especially when you have somewhere important to be. Who do call when your flight just landed at O'Hare Airport 2 hours later than expected, and you have 25 minutes to get to a meeting in downtown Chicago? When time is rapidly ticking away, and the pressure level has risen from a medium 5 to an extreme 10, who in your office is going to make that key decision to hand over the ball to Senate Transportation Services Chicago? Call us today at 773-985-1997 so that we can deliver a closing clutch performance that will have you discussing this entire scenario with your co-workers…….on your very next lunch break.
.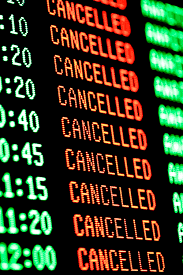 .
Executive Assistants….take the opportunity right now to call a 20 second timeout and draw up a play that will give your office the best chance to win big,…….and that's with Senate Transportation Services Chicago.
No need to worry, we will be checking the reader board to make sure that your flight is arriving on time or perhaps running a little behind schedule. All you have to do is choose a specific type of vehicle, and the type of service that you prefer for yourself, a family member, or an executive client.
Simply CLICK or PRESS on any vehicle to receive a Price Quote!!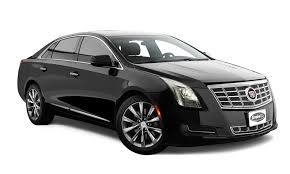 Blk sedan, Seats 4ppl, Meet & Greet or Curbside Pickup, Friendly driver, Complimentary bottled water.
.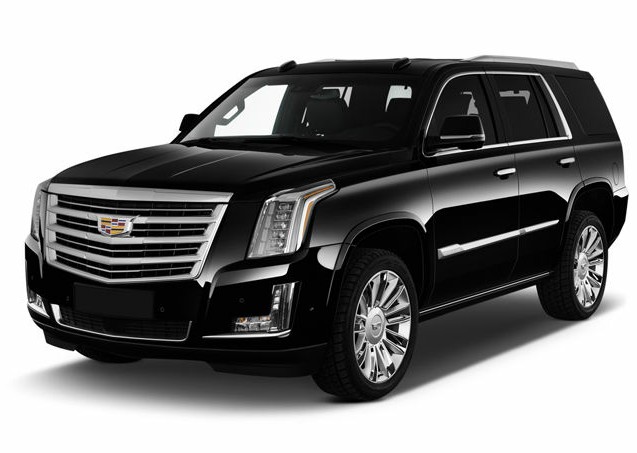 Blk SUV (Suburban/Escalade), seats 6ppl, Meet & Greet or Curbside Pickup, Friendly driver, Complimentary bottled water.
.
Book any vehicle Round Trip and SAVE 23%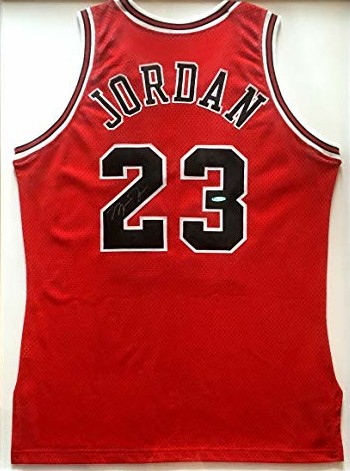 .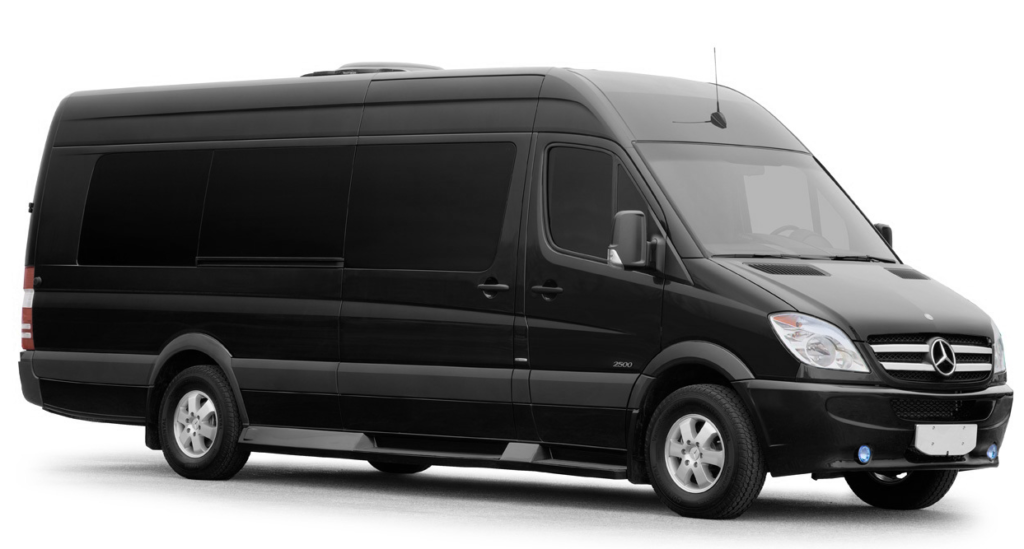 Blk Sprinter Van, Seats 14ppl, Comfortable and Spacious, Plenty of room in the rear luggage compartment, Meet & Greet or Curbside service, Friendly driver, Complimentary bottled water and snacks for families.
.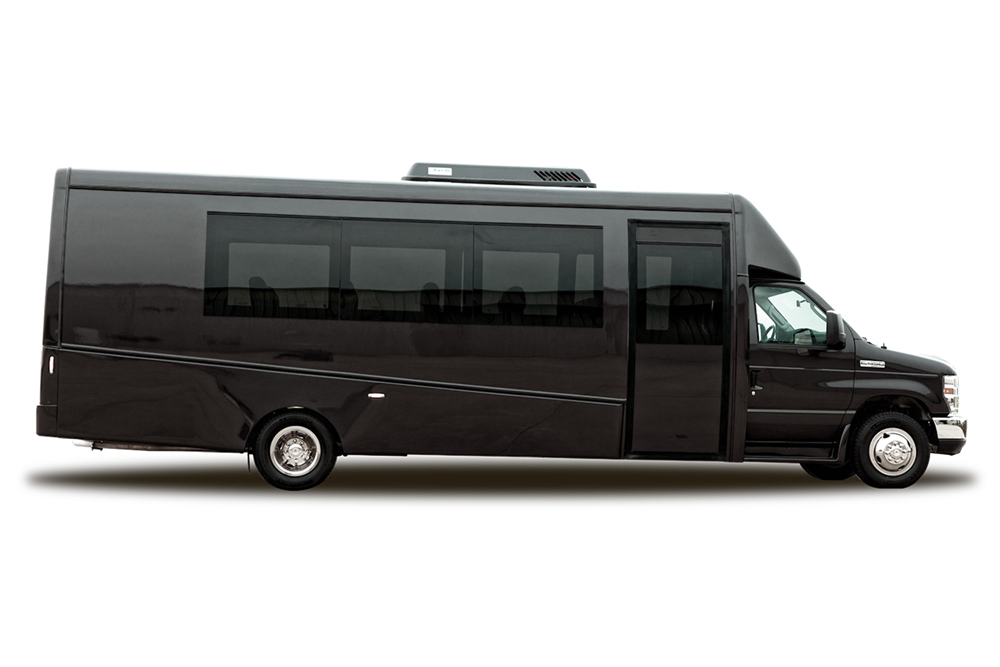 24, 28, 32, 36 passenger shuttle bus, Meet & Greet or Curbside Pickup, Airport Transportation for executives, Friendly and competent driver,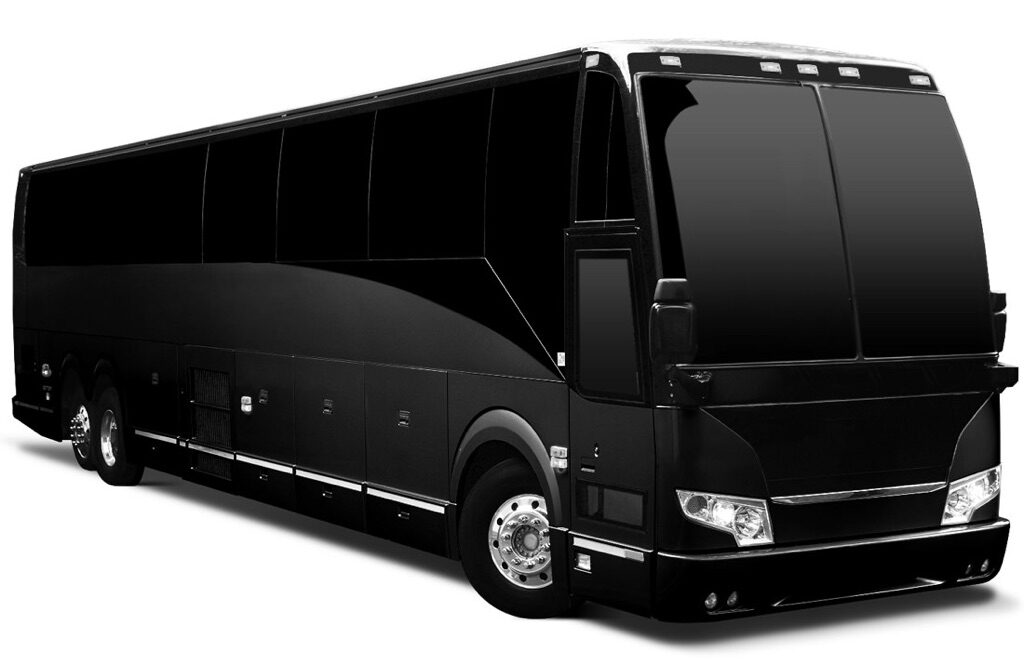 57 Passenger Charter/Coach Bus, Friendly and Competent Driver, Clean, Comfortable, Meet & Greet or Curbside Pickup, Low hourly rates,
Car service to Chicago airport, limo service to Chicago airport, limo service to midway airport, car service to midway airport, transportation to midway airport, round trip transportation to midway airport, round trip transportation to Chicago airport, round trip transportation to o'hare airport, limo service to o'hare airport, car service to o'hare airport, van service to Chicago airport, van service to o'hare airport, van service to midway airport, transportation to o'hare airport, transportation to Chicago airport, suv service to o'hare airport, suv service to midway airport, car service to ord, limo service to ord, transportation to ord, round trip transportation to ord, car service to mdw, limo service to mdw, transportation to mdw, round trip transportation to mdw, van service to ord, van service to mdw