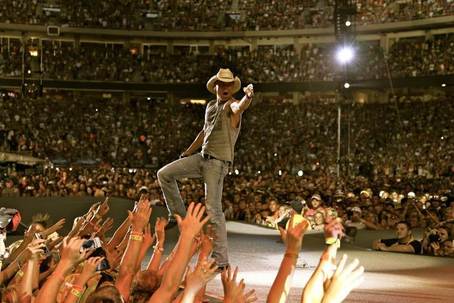 Quick question…Do you have any plans on June 25th? DON'T BLINK because June 25th is right around the corner, so Book your ROUND TRIP car service TODAY!!
Call us Today!!
1-888-556-5331 or 773-985-1997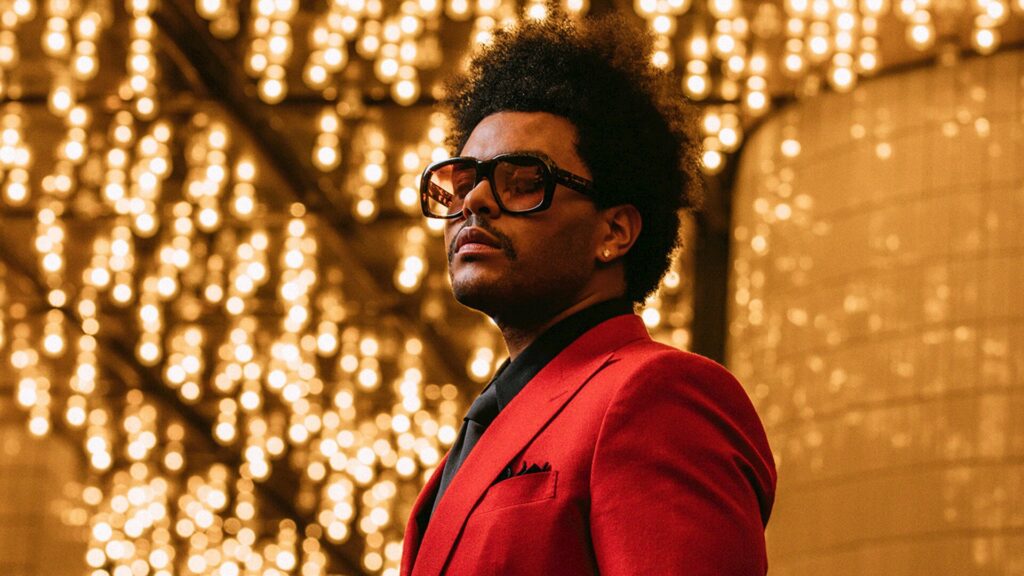 THE WEEKEND JULY 24TH
.
.
.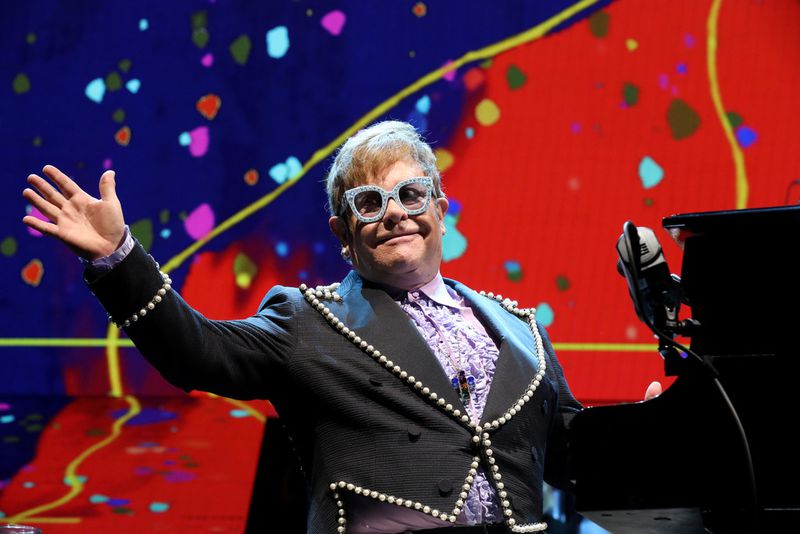 Elton John 8-5-2022
CLICK on the MICROPHONE to book your ROUNDTRIP RESERVATION with Senate Transportation Services Chicago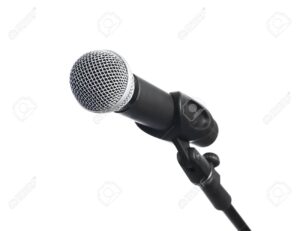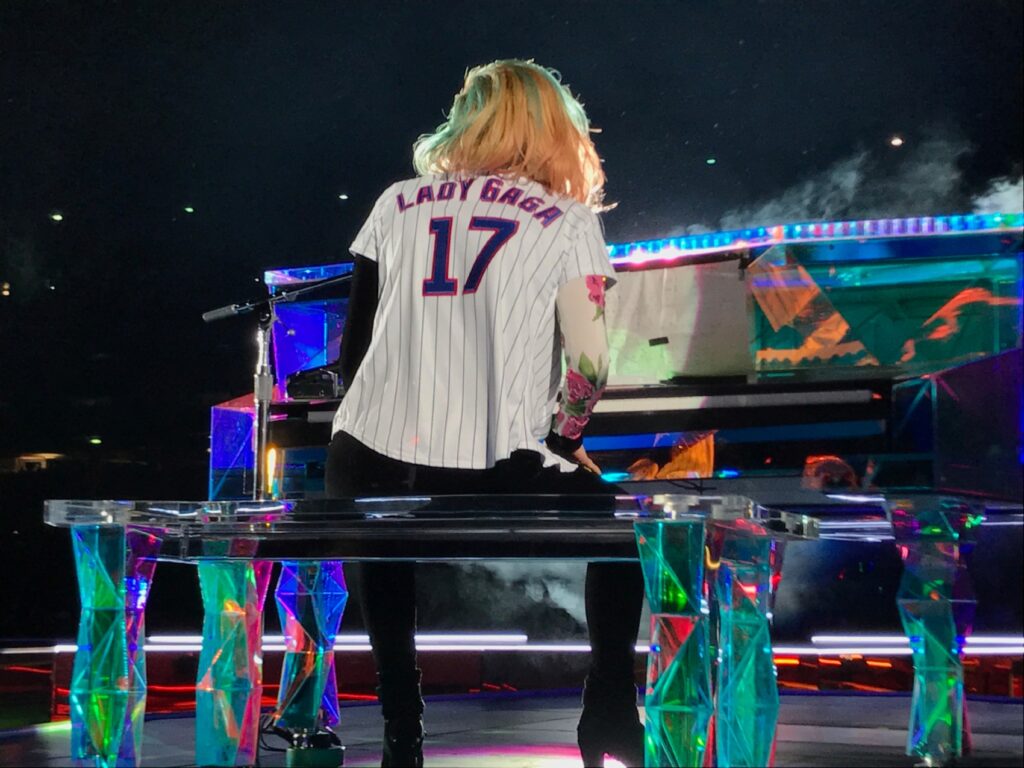 Lady Gaga @ Wrigley Field 8-15-22
It's November 2018, and you just found out that the Rolling Stones are coming to town, and will be performing live at Soldier Field. Your such a big fan that you decided to purchase tickets for both shows on June 21st and June 25th. As the months pass by your anticipation level is going through the roof. Then out of nowhere you receive a call from a buddy of yours, that you have been close friends with since high school. He informs you about the traggic news that the concert has been cancelled due to Mick Jaggers unexpected health issues!! Your friend has a reputation on being a prankster, but in your mind, why would he be joking about something so serious!?!?! You quickly jump on the internet, and there it is, front and center. Your heart falls to the ground and a million thoughts are roaming through your head. One of which is, will Mick Jagger be okay, and the selfish side of you is thinking about the dissapointment regarding the cancelled concert. After a few draft beers at the Old Town Ale House you decide to pull yourself together and become optimistic about the entire situation. A week or two pass by and your casually sitting on your 25 year old couch flipping through the channels, and you suddenly come across WGN news, which just broke the story that Mick will be undergoing heart surgery. You position both of your hands together to send a few prayers up above, and with your superstitious nature, you crossed your fingers hoping that the 75 year old phenom could survive this surprising, unexpected set of circumstances. After much dismay, Mick Jagger's surgery turned out to be a complete success. In fact, it was so successful that the Rolling Stones will be performing live at Soldier Field on June 21st and June 25th just as originally planned!!!
Set your roll of quarters aside & simply CLICK on the VINYL JUKEBOX to PLACE A RESERVATION with your favorite song Senate Transportation Services Chicago.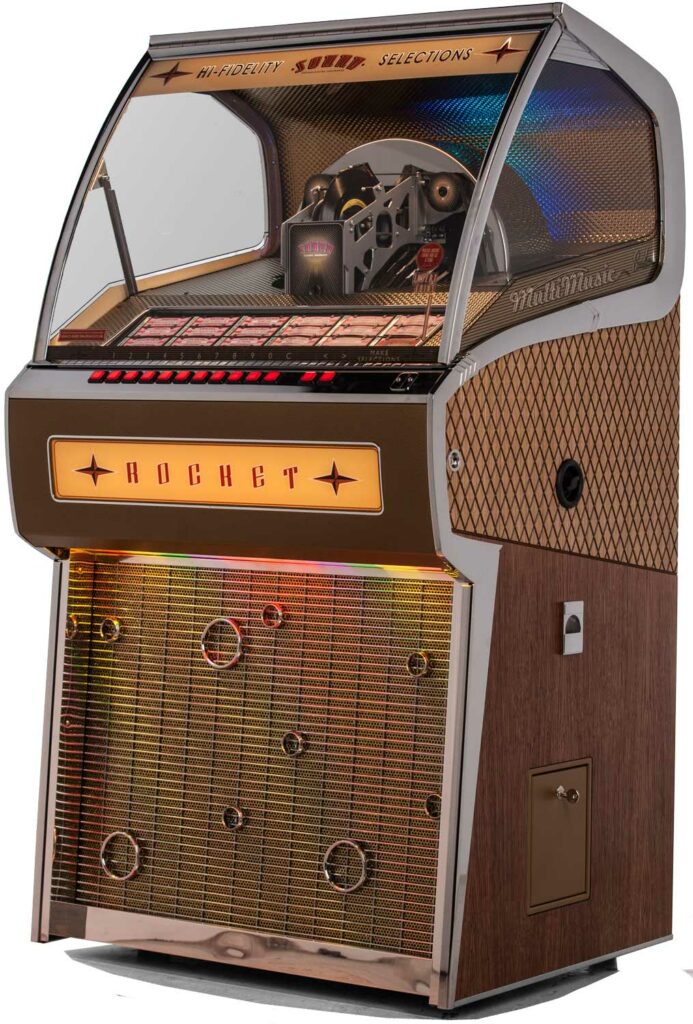 Get the Ball ROLLING today by booking your round trip car service to the ROLLING Stones concert…….. with Senate Transportation Services Chicago!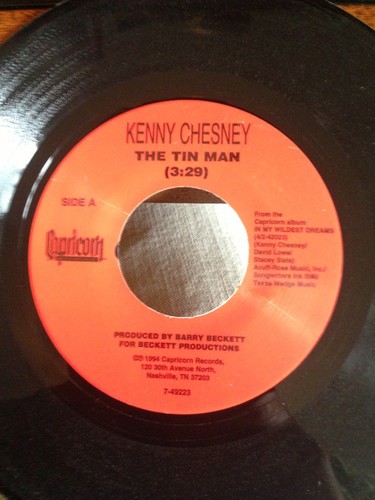 Play this RECORD over and over again, so that it sticks in your head.
NO HASSLE!!!
NO DELAYS!!!
NO SURGE FEES!!!
Have you purchased your Kenny Chesney Concert Tickets yet? If not, simply click on the links below to get the best seats for the best prices!
Car service to rolling Stones concert chicago, limo service to rolling Stones concert chicago, transportation to rolling Stones concert Chicago, round trip transportation to concerts in Chicago, transportation to concerts in Chicago, car service for concerts Chicago, limo service for concerts Chicago, round trip car service to concerts Chicago, affordable transportation to concerts Chicago, van service to concerts chicago, concert limo service Chicago, concert transportation Chicago, shuttle bus to concerts Chicago, , car service to Kenny chesney concert chicago, limo service to Kenny chesney Chicago, suv service to Kenny chesney concert chicago, Transportation to Kenny chesney concert chicago, round trip car service to Kenny chesney Chicago, round trip transportation to Kenny chesney concert chicago, van service to Kenny chesney concert chicago, Transportation to Kenny chesney soldier field, car service to kenny chesney soldier field, limo service to kenny chesney soldier field, Transportation to Florida Georgia line concert chicago,