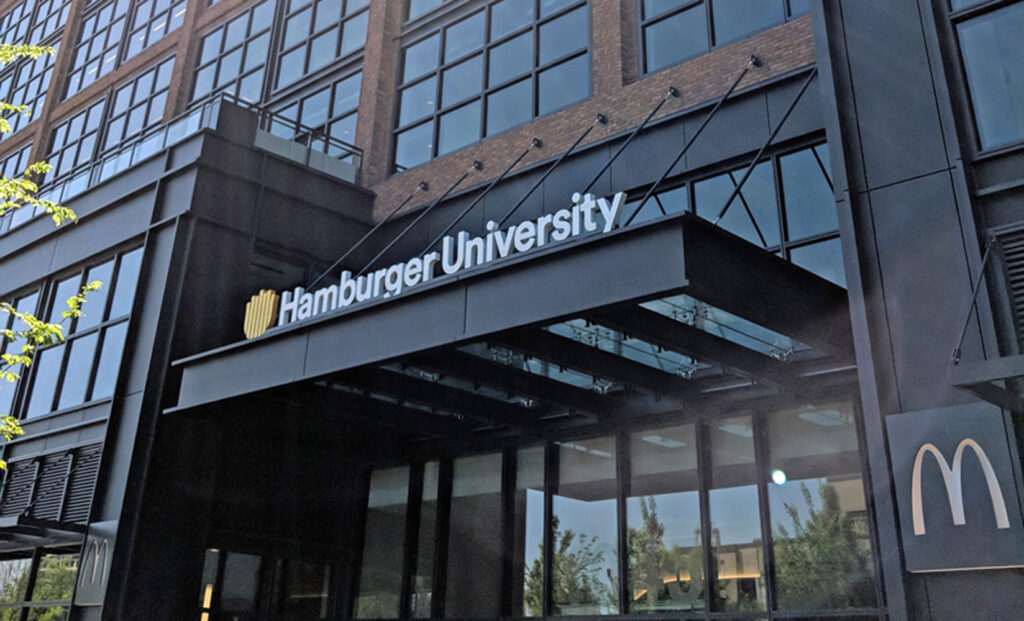 Ray Kroc said it best, "you're only as good as the people you hire." You can go ahead and have a speedy system in place all you want, but it all boils down to the service. Ray's infatuation with quality, service, and cleanliness are some of the high values that have led McDonald's to what is today. That's why here at Senate Transportation Services Chicago, we like to attach ourselves with certain words ending in NESS. For instance, CLEANINESS, "FAIRNESS", & FRIENDLINESS. Our drivers are friendly, our vehicles are clean, and our prices are fair. This primarily breaks down to our main concern, which is our clients HAPPINESS. Now…. let us ask you a question. When was the last time you ordered a large #1 off the menu, with a side of crispy French fries cooked at the right temperature, and a large Coke? Better yet, when was the last time your office booked a car service with a company that had an amazing driver, with low hourly rates, which made you think, ummm……we'll use them again??
It's pretty simple, all you have to do is call 1-888-556-5331 and we will DRIVE-THRU……. & pick you up!!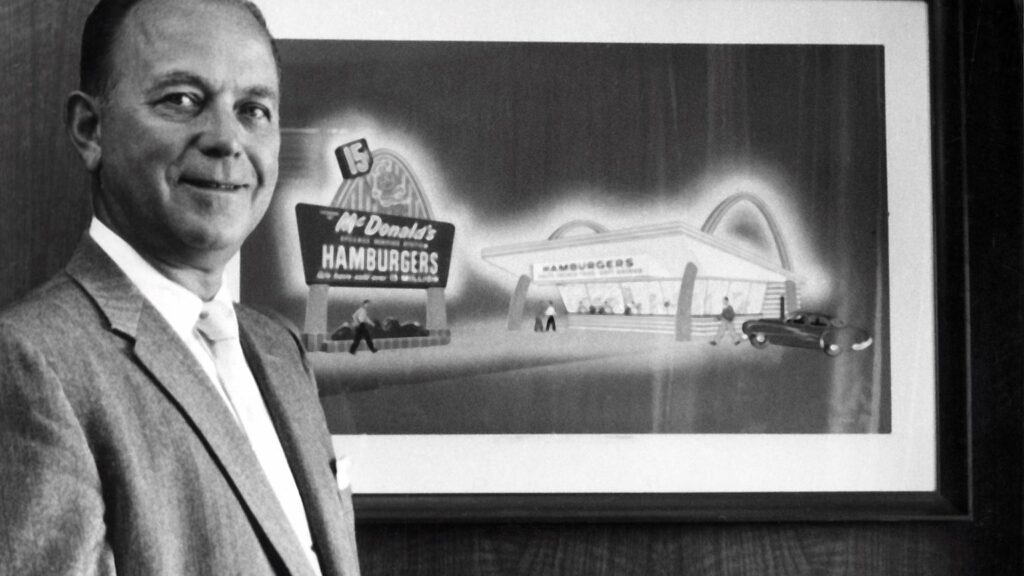 McDonald's is well known for their illustrative menu, which can be broken down into various elements. You have the breakfast menu, the dollar menu, the happy meals, and the lunch menu. All in all their main task is to make sure that everyone is happy. We on the other hand have a pretty full menu ourselves. Listed below is a long list of vehicles that we offer to our corporate customers. Although we may have various types of vehicles that we provide, our single and most significant objective is to make sure that our drivers arrive prompt, friendly, and competent to perform the service at hand, which will ultimately send the consumer home very pleased. Keep in mind that we have a loyalty program in place (Senate Rewards Program Chicago) that allows corporations such as McDonald's to benefit from discount transportation as well as obtaining complete flexibility regarding booking or canceling reservations.
Simply CLICK or PRESS on any vehicle to receive a Price Quote!!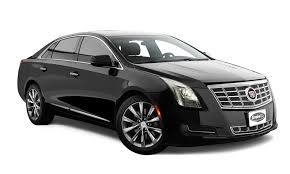 Blk sedan, Seats 4ppl, Low hourly rates, Friendly driver, Complimentary bottled water.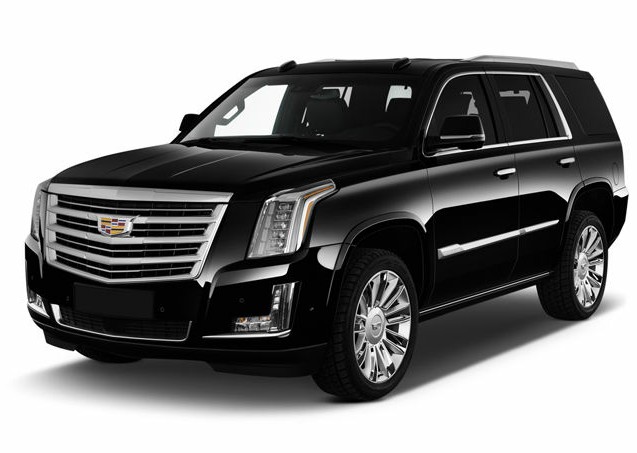 Blk SUV (Suburban/Escalade), seats 6ppl, Low hourly rates, Friendly driver, Complimentary bottled water.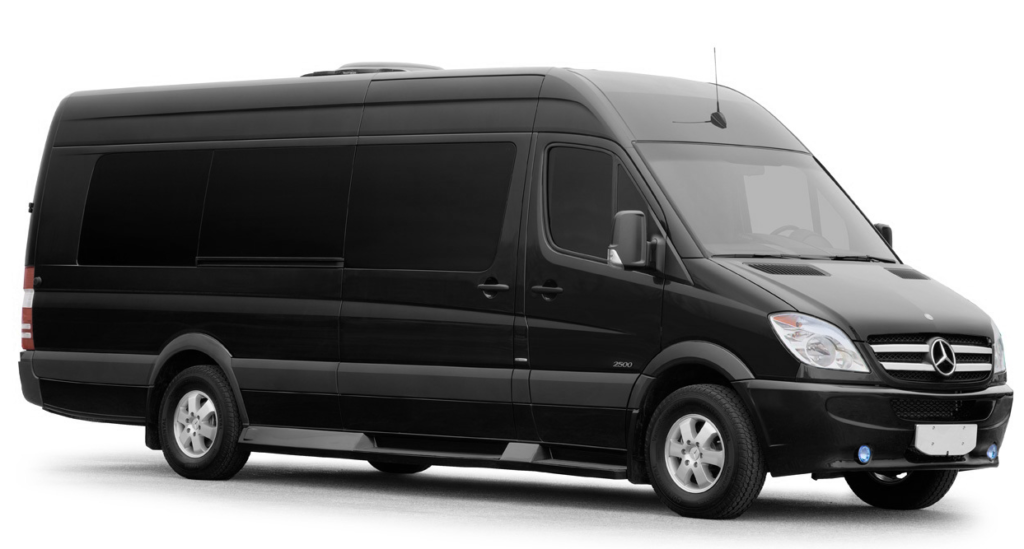 Blk Sprinter Van, Seats 14ppl, Comfortable and Spacious, Plenty of room in the rear luggage compartment, Low hourly rates, Friendly driver, Complimentary bottled water and snacks for families.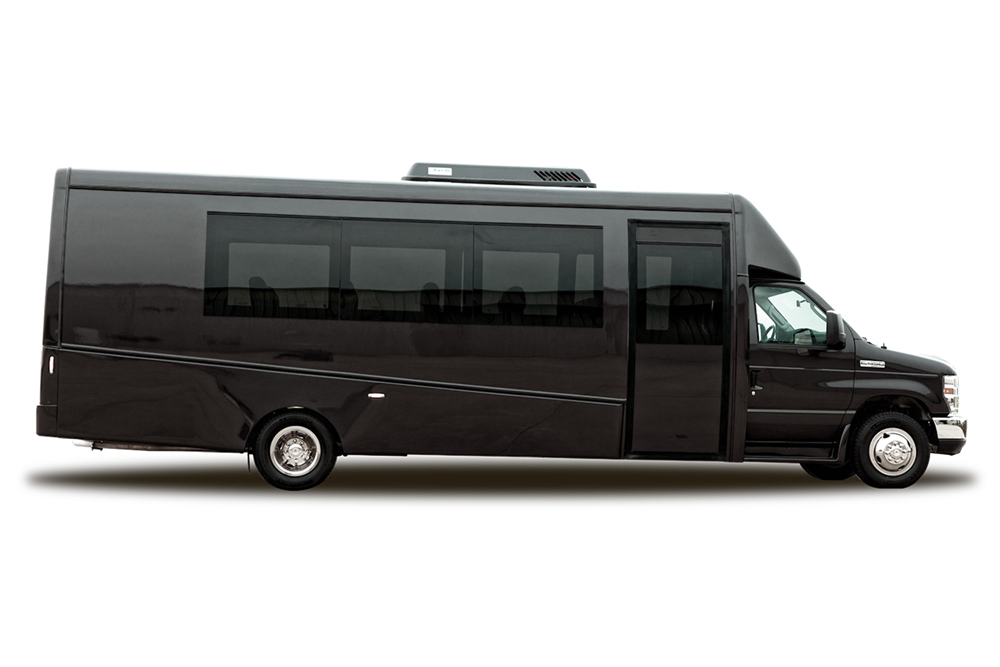 24, 28, 32, 36 passenger shuttle bus, Low Hourly Rates, Airport Transportation for executives, Friendly and competent driver,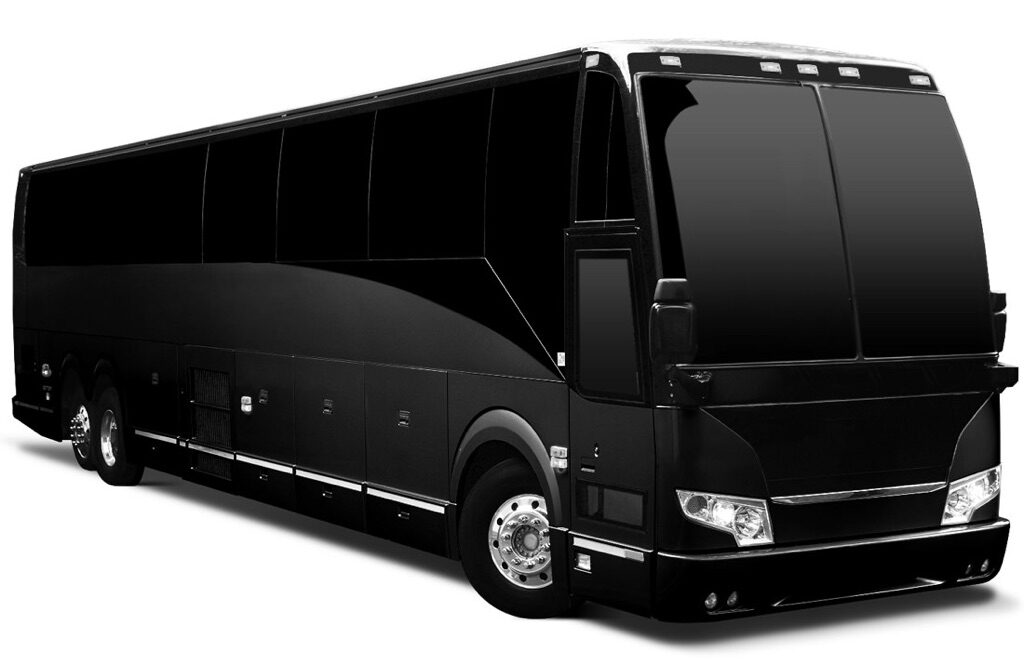 57 Passenger Charter/Coach Bus, Friendly and Competent Driver, Clean, Comfortable, Low hourly bus rates,
Corporate car service Chicago, executive car service Chicago, corporate limo service Chicago, executive limo service Chicago, transportation for executives in Chicago, transportation for McDonald's executives Chicago, Transportation for McDonald's corporate employees, car service to McDonald's headquarters, limo service to McDonald's headquarters, corporate car service to McDonald's hq, limo service to McDonald's hq, car service to 110 North Carpenter St, Chicago, Illinois, McDonald's corporate car service illnois, car service for McDonald's executives, limo service for McDonald's executives, transportation for McDonald's executives,
www.senatetransportationservices.com/inauguration